MUSIC and STORIES for KIDS and FAMILIES
Hooray Miss Marae creates original songs and stories, crafted to entertain and delight the young and young at heart. She creates feel-good family music shows and classes featuring interactive music with stories and puppets!
---
Follow Hooray Miss Marae
---
New song, Can a Camel Dance? is now streaming worldwide on Spotify, Amazon Music (ask Alexa), Apple Music, or wherever you stream music.
---
---
"Bright, cheery fun tunes are a hit with kids and adults alike!"
---
MUSICAL STORIES PODCAST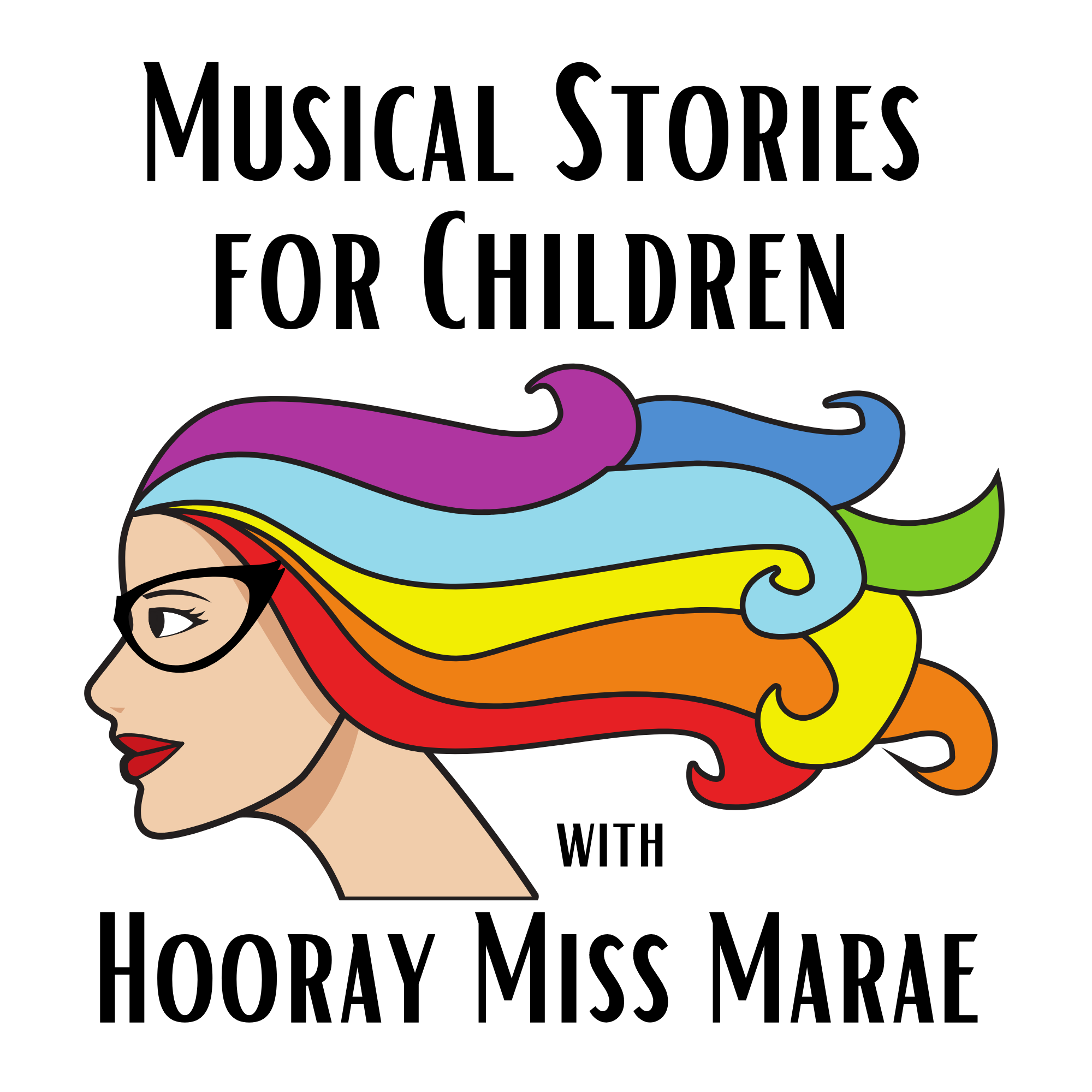 Can a Camel Dance? raises a silly question that families will have fun pondering. The answer of course, is yes, as this particular camel is musically inclined to shake his tail and hooves. Zeus, the camel not only loves to dance, but has a unique way of being mindful and living in the moment. Song will be released on all music streaming platforms such as Spotify, Itunes, Google Music and Amazon, August 1, 2020.